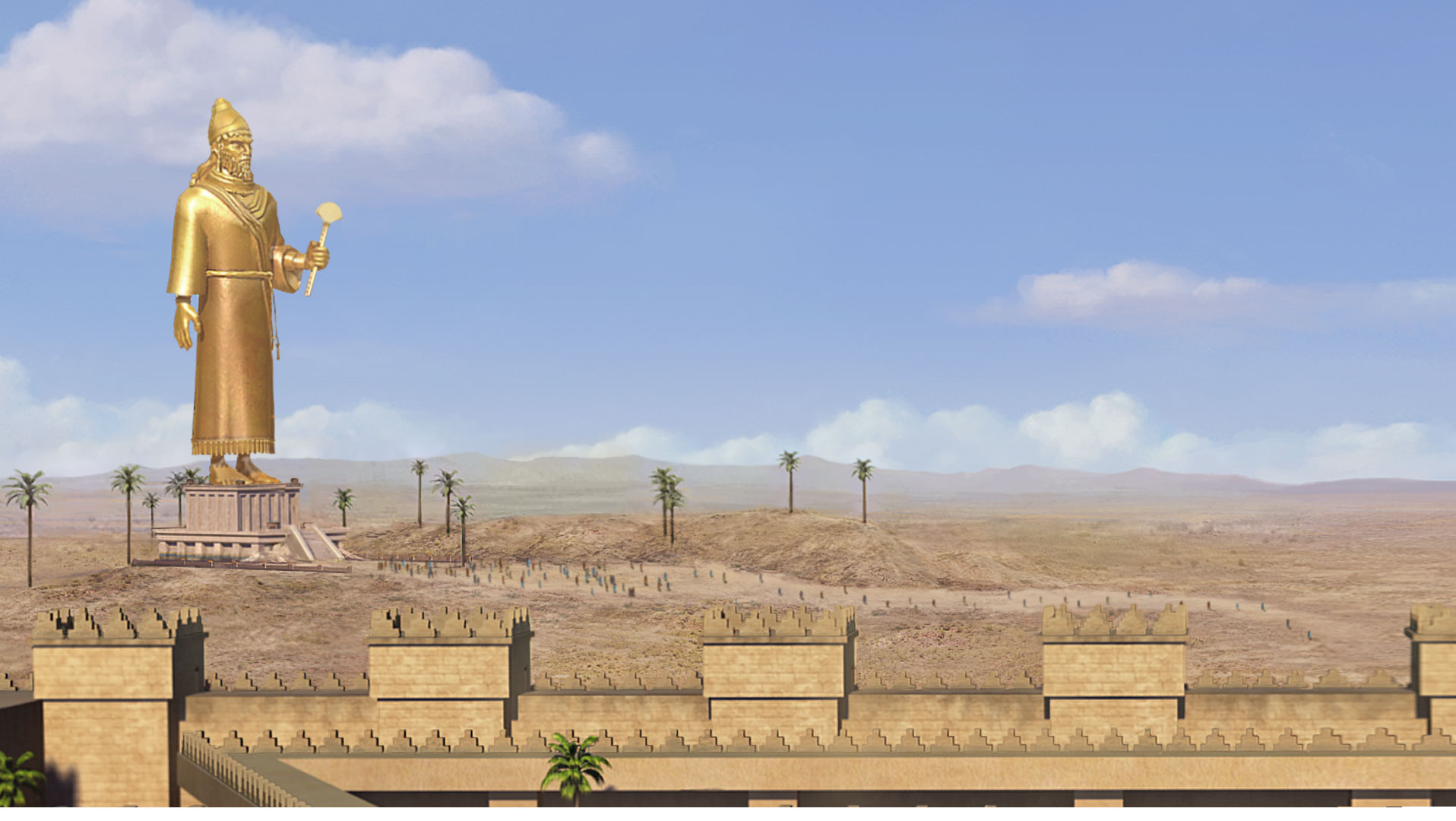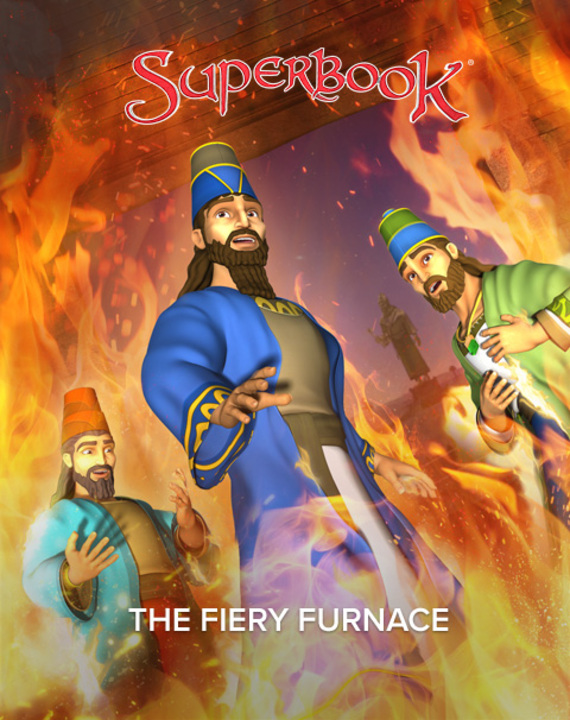 The Fiery Furnace!
Episode: 203
Season: 2
Chris is tested with a moral dilemma choosing between right and wrong. Joy warns Chris to do the right thing. Suddenly, Superbook launches them back to a time when three men are tested by fire and still refuse to disobey God! Daniel 3
Watch The Full Episode
Lesson:
Obey God even when everyone else does not. He will be your protector.
Episodes Available for Superbook DVD Club Members Only
PROFESSOR QUANTUM'S Q & A CONTRAPTION
What's New
Most Popular Videos